HUMANITARIAN ACTIVIST LED BY THE BELIEF THAT A WORLD FILLED WITH TOLERANCE, DIVERSITY AND RESPECT IS INDEED POSSIBLE
From the very first moment you meet Mersiha Smailovic, you feel that this young woman has many stories to tell and many experiences to share. As a person spreading calming and positive energy, speaking in a simple way but providing real food for thought, Mersiha's actions say more about her than any words. She has raised her voice against the disrespect of human rights in particular in the case of migrants and refugees and she conducted many activities on the field to directly help those in need. From Somalia and Palestine, to Syria and Macedonia, Mersiha not only helps many people in need, but also empowers youth to follow her steps.
I want our voice to be remembered as the voice of humanity and solidarity.
Mersiha is a humanitarian activist from her early childhood. She has been working in the field of human rights and multiculturalism since 2009. As one of the founders of NGO Legis (Skopje), she has been very active in helping the refugees and migrants, passing through Macedonia at the onset of the refugee crisis. During the crisis, many citizens joined this organization in order to help refugees. 22 activists were constantly engaged both on camps and in the Head Office in Skopje. A network of volunteers was also created, coming from all over the country, consisting of Macedonians, Albanians, members of other ethnic communities and international volunteers.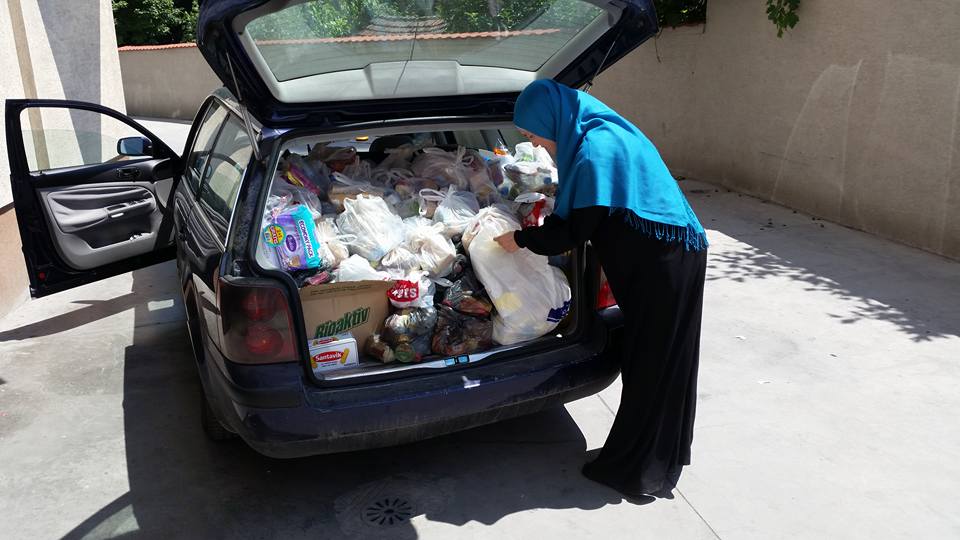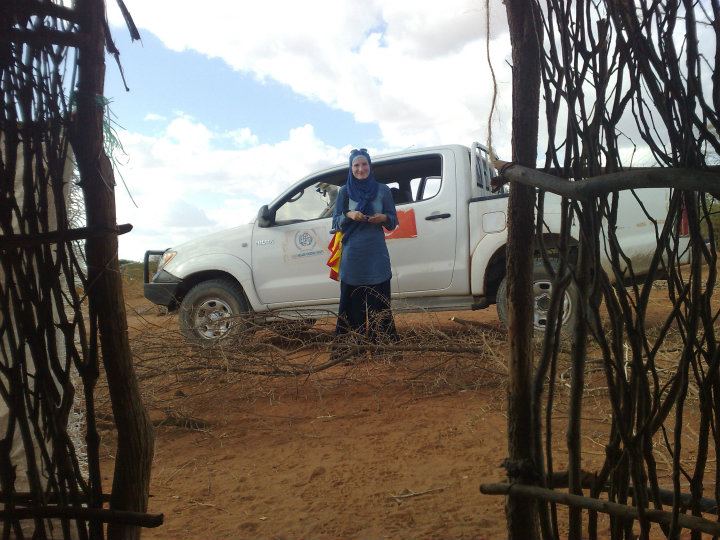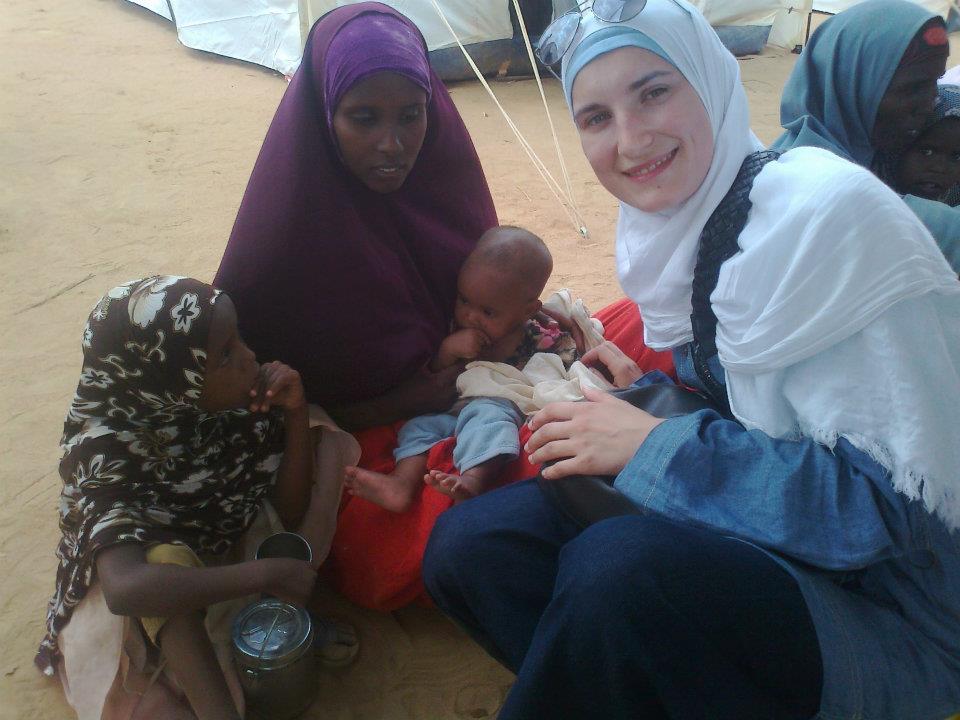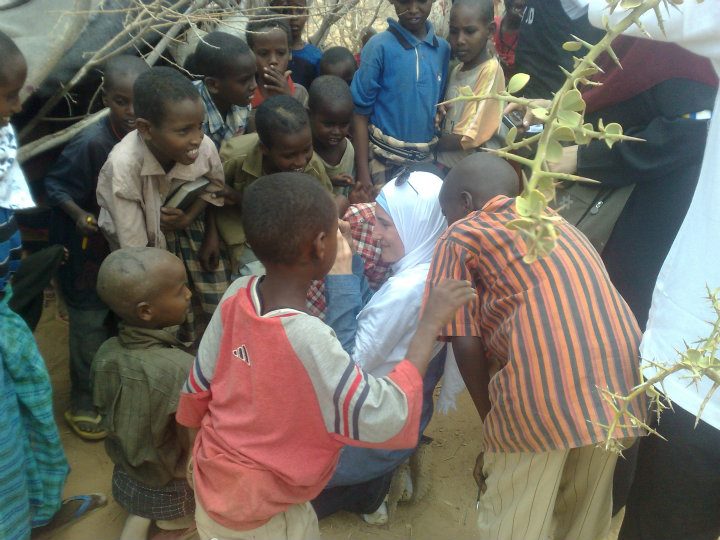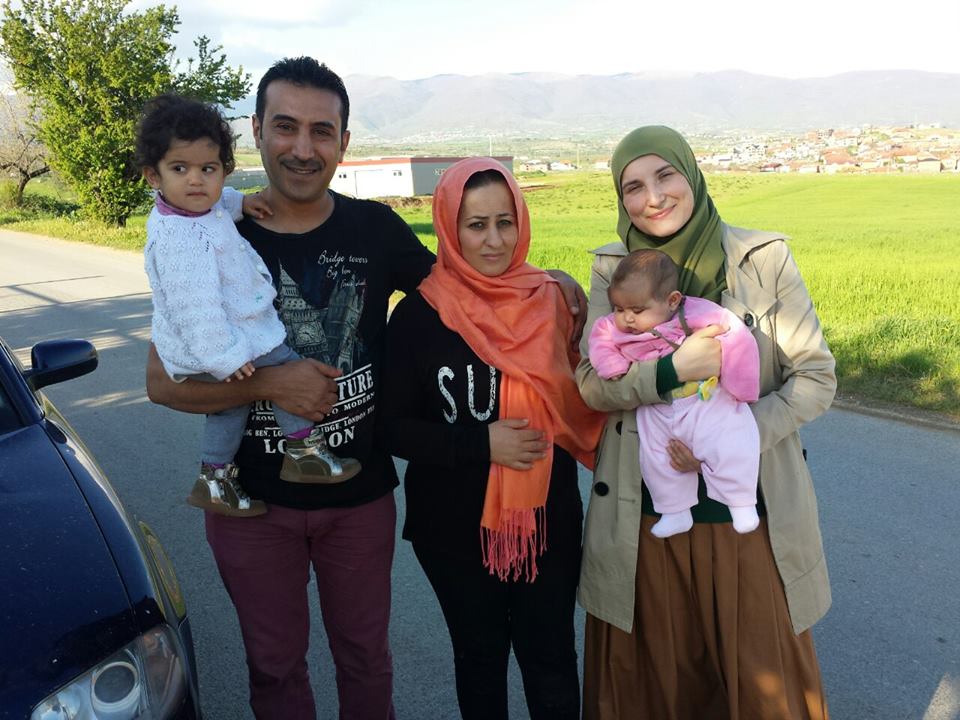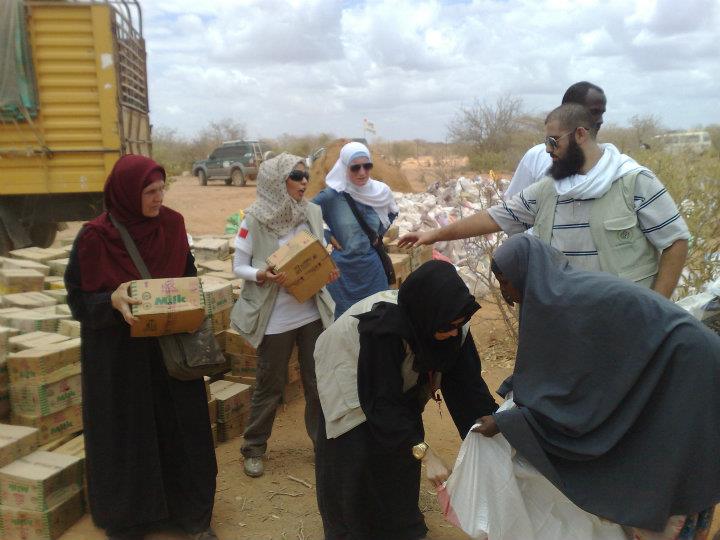 In her opinion, the refugee crisis helped unite people of Macedonia, which is a great demonstration of solidarity. For example a Facebook group was created called 'Help the refugees in Macedonia' which collects funds and communicates information on traveling migrants. The growing solidarity has been the only positive outcome of this crisis, in a country which has its own economic difficulties and political divisions. In a certain sense the migrants have united everyone across the board. Thus, through her activism and engagement, Mersiha is surely setting an example for a better world filled with tolerance, diversity, respect and endless humanity.
[...]what humanitirian actions did in Macedonia was uniting all the different people. In Macedonia, we are so diverse on basis of nation, religion or political beliefs… and we are just looking for more reasons to be even more separated. I think solidairty has managed to bring together a number of people, especially the ones whom I've met. Mersiha Smailovic

An interview with Mersiha: Macedonia, the Refugee Emergency

Facebook group: Help the refugees in Macedonia
…
THE SITUATION WITH MIGRANTS AND REFUGEES IN MACEDONIA THROUGH THE PRISM OF MEDIA AND NGOS: