ALL
ANIMALS
CHILDREN
CULTURE
DISABLED
EDUCATION
FEATURED
FOOD
HOLOCAUST
HOUSING
NATURAL DISASTERS
PHILANTHROPY
POVERTY
REFUGEES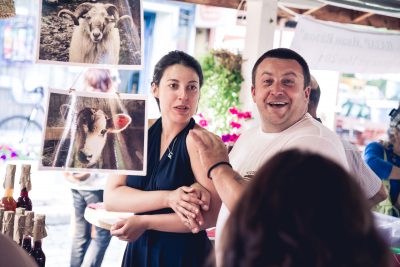 MORE THAN A FARMER'S COOP
HRANKOOP-SOFIA IS A FOOD CO-OPERATION BASED ON SOLIDARITY
BULGARIA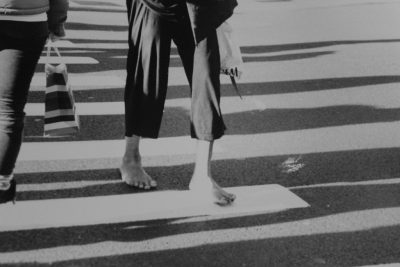 FOOTAGE OF A RANDOM ACT OF KINDNESS WENT VIRAL IN SERBIA
SERBIA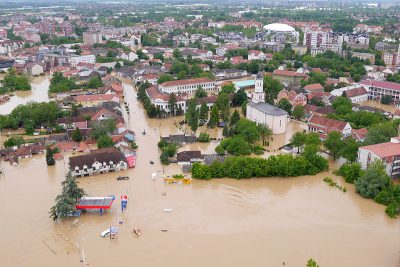 HELP CAME INCREDIBLY FAST
THE UNBELIEVABLE RAPIDITY OF HOW SERBIA REACTED TO THE FLOOD IN OBRENOVAC, STILL LEAVES LOCALS WITH AWE.
SERBIA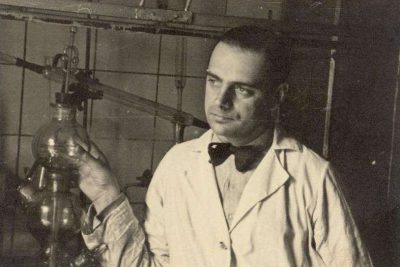 HE STAYED INT THE KRAKOW GHETTO AS THE ONLY NON-JEWISH RESIDENT - AND THE ONLY HELP.
POLAND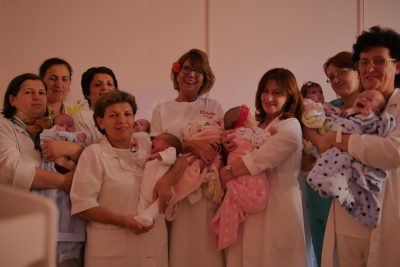 AMERICAN WOMAN COMES TO THE RESCUE OF ABANDONED BABIES
ALBANIA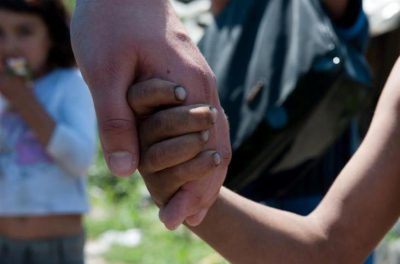 A VOLUNTEER FOR THE CHILDREN OF THE STREETS
HE CAN'T MAKE A BETTER PLANET FOR HIS CHILDREN, SO HE DECIDED TO MAKE BETTER CHILDREN FOR OUR PLANET
SERBIA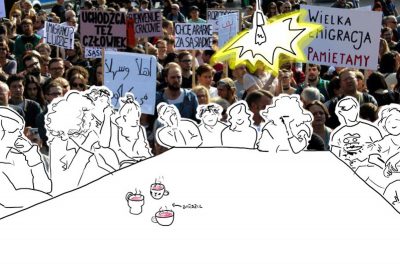 A NON-FORMAL INITIATIVE FIGHTS HATE AND EXCLUSION
POLAND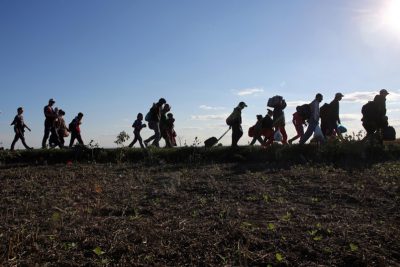 REFUGEES SOMETIMES ENCOUNTER GOOD PEOPLE ON THEIR WAY
SERBIA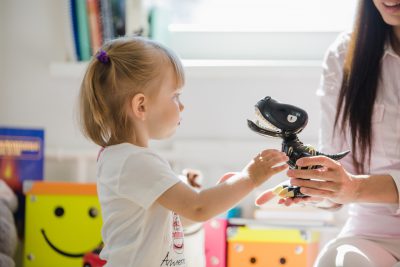 I WAS RAISED IN THIS SPIRIT
ZLATKA IS A HUMANIST AND ACTIVIST FROM SKOPJE. HER WEAK SPOT IS CHILDREN IN NEED.
MACEDONIA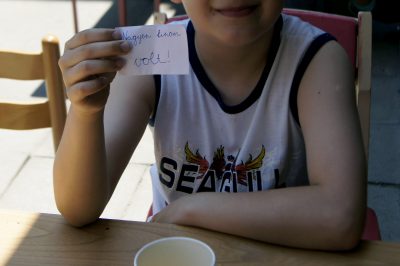 GUERILLA COOKING REVOLUTION
A STORY OF A SELF-ORGANIZED FOOD CHARITY HETI BETEVŐ IN HUNGARY.
HUNGARY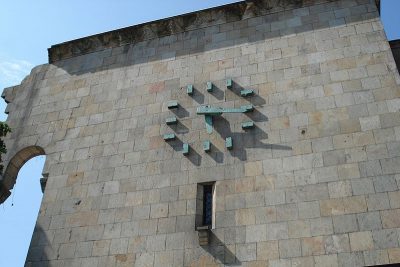 CITY OF INTERNATIONAL SOLIDARITY
SKOPJE HAS A LOT TO SAY ABOUT SOLIDARITY
MACEDONIA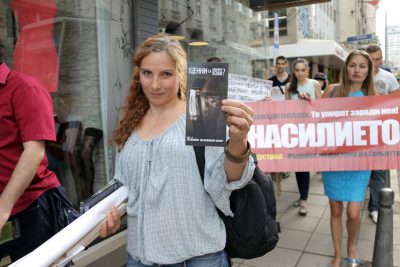 PETYA WHO LOVES THE ANIMALS
"SOLIDARITY, LIKE MOST VIRTUES, IS, IN MY VIEW, GENETICALLY ENGINEERED." - AN ANIMAL RIGHTS ACTIVISTS VIEWS ON SOLIDARITY
BULGARIA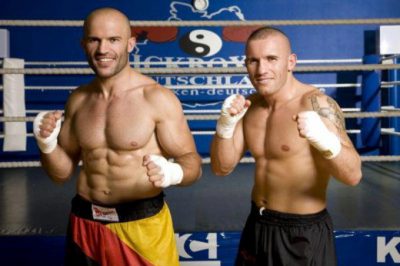 THESE CHAMPS MAY LOOK TOUGH - BUT THEY ARE ALSO CHAMPIONS IN PHILANTHROPY
ALBANIA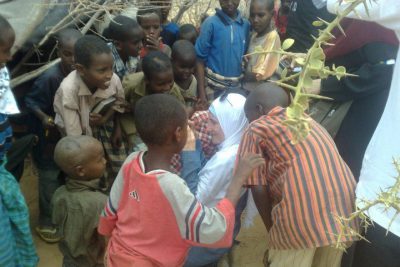 MERSIHA: A VOICE OF HUMANITY AND SOLIDARITY
A TRULY ENGAGED YOUNG HUMANITARIAN ACTIVIST
MACEDONIA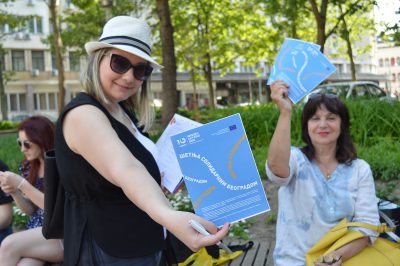 SOLIDARITY TOUR IN BELGRADE
A HISTORIC TOUR ABOUT SOLIDARITY IN BELGRADE
SERBIA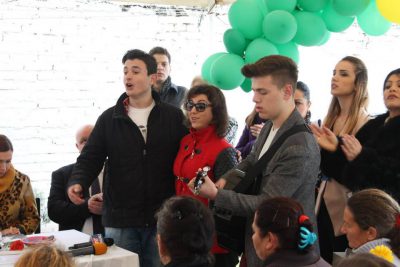 AN ALTRUISTIC AND GREAT HEART
XHOI JAKAJ, AN EXTRAORDINARY WOMAN AND A PHILANTHROPIST.
ALBANIA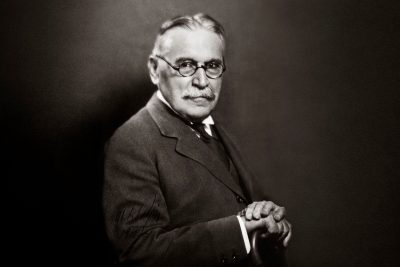 THANKS TO HIS PATENT THIS SERBIAN IMMIGRANT WAS ABLE TO GIVE INCREDIBLE CONTRIBUTION TO HIS COUNTRY
SERBIA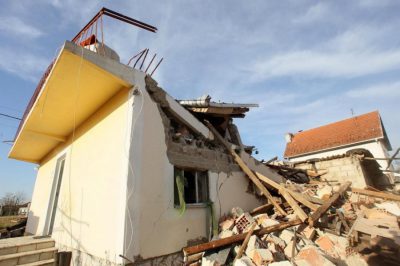 AFTER THE KRALJEVO EARTHQUAKE
THE NATIONWIDE SOLIDARITY IN SERBIA AFTER THE KRALJEVO EATHQUAKE IN 2010
SERBIA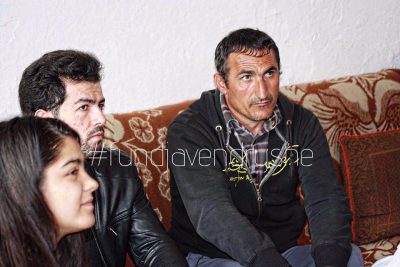 CHARITY DOES NOT MAKE YOU POOR
A COMMUNITY FOUNDATION STRIVING FOR SOCIAL CHANGE
ALBANIA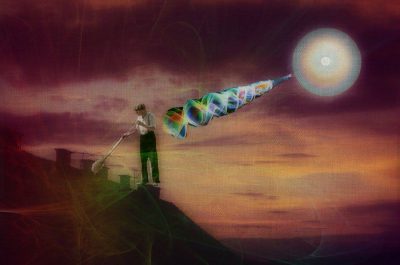 SPIRITUAL BUSINESSMAN AND BENEFACTOR
BULGARIA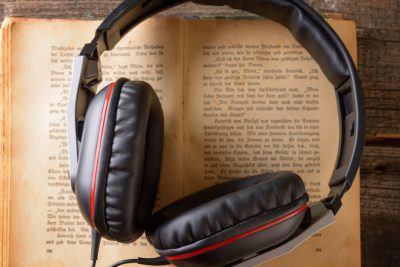 A RETIRED TEACHER MAKES FREE AUDIOBOOKS WITH HER VOLUNTEERS
ALBANIA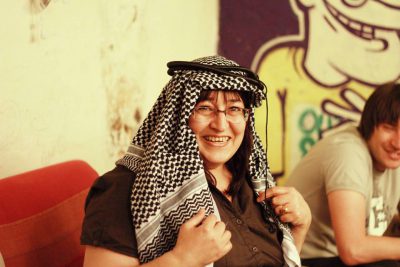 LINDA AWANIS IS THE FOUNDER OF THE REFUGEE WOMEN'S COUNCIL IN BULGARIA
BULGARIA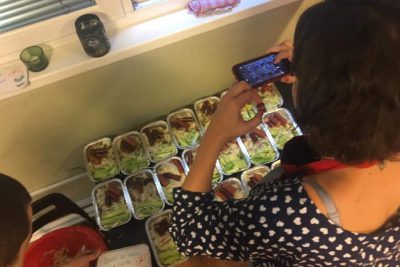 A NON-FORMAL CITIZEN INITIATIVE HANDING OUT FOOD FOR THOSE IN NEED IN SKOPJE
MACEDONIA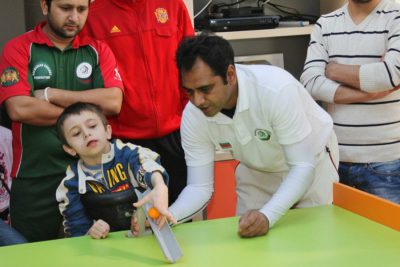 TABLE SPORT FOR DISABLED CHILDREN
A PAKISTANI IMMIGRANT HELPS DISABLED CHILDREN WITH TABLE CRICKET TRAININGS
BULGARIA