ALL
ANIMALS
CHILDREN
CULTURE
DISABLED
EDUCATION
FEATURED
FOOD
HOLOCAUST
HOUSING
NATURAL DISASTERS
PHILANTHROPY
POVERTY
REFUGEES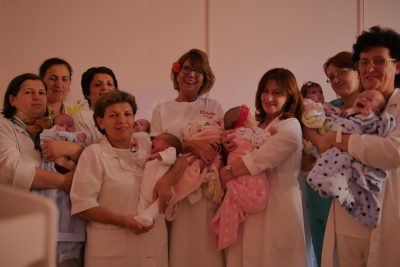 DASHURI AMERIKAN SHËNON PËR SHPËTIMIN E BABYËVE TË ABANDONUARA
SHQIPËRIA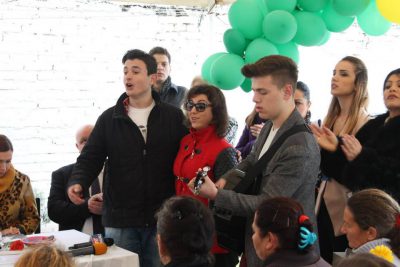 NJË ZEMËR ALTRUISTE DHE E MADHE
XHOI JAKAJ, AN EXTRAORDINARY WOMAN AND A PHILANTHROPIST.
SHQIPËRIA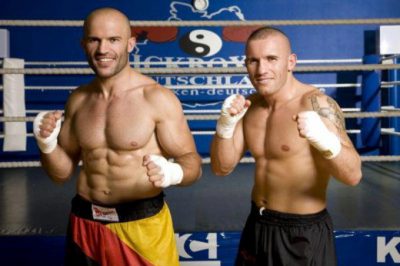 THESE CHAMPS MAY LOOK TOUGH - BUT THEY ARE ALSO CHAMPIONS IN PHILANTHROPY
SHQIPËRIA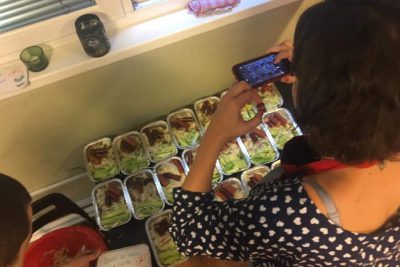 A NON-FORMAL CITIZEN INITIATIVE HANDING OUT FOOD FOR THOSE IN NEED IN SKOPJE
MAQEDONIA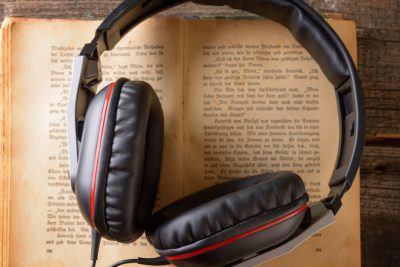 LIBRAT AUDIO TË ZNJ. VOLUMI
NJË ISH MËSUESE NË PENSION BASHKË ME DISA VULLNETARË OFRON LIBRA AUDIO
SHQIPËRIA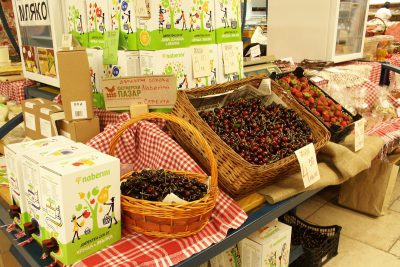 MORE THAN A FARMER'S COOP
HRANKOOP-SOFIA IS A FOOD CO-OPERATION BASED ON SOLIDARITY
BULLGARIA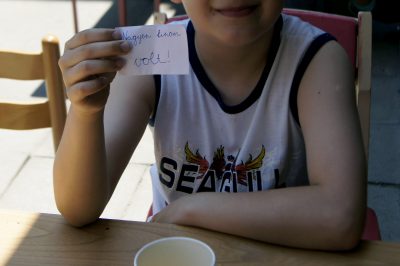 GUERILLA COOKING IN HUNGARY
A STORY OF A SELF-ORGANIZED FOOD CHARITY HETI BETEVŐ IN HUNGARY.
HUNGARIA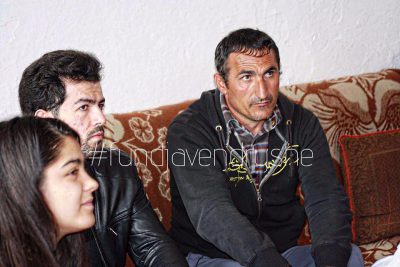 Bamirësia nuk të varfëron
A COMMUNITY FOUNDATION STRIVING FOR SOCIAL CHANGE
SHQIPËRIA