ALL
ANIMALS
CHILDREN
CULTURE
DISABLED
EDUCATION
FEATURED
FOOD
HOLOCAUST
HOUSING
NATURAL DISASTERS
PHILANTHROPY
POVERTY
REFUGEES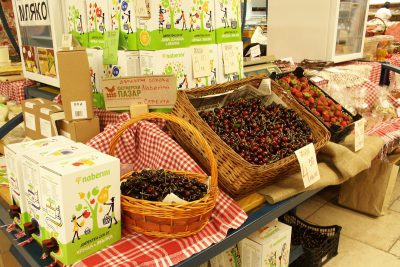 MORE THAN A FARMER'S COOP
HRANKOOP-SOFIA IS A FOOD CO-OPERATION BASED ON SOLIDARITY
BULLGARIA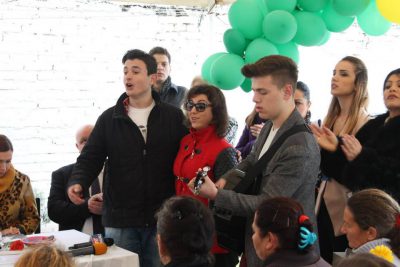 NJË ZEMËR ALTRUISTE DHE E MADHE
XHOI JAKAJ, AN EXTRAORDINARY WOMAN AND A PHILANTHROPIST.
SHQIPËRIA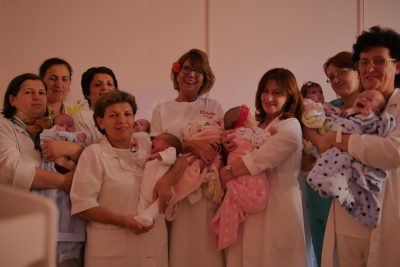 DASHURI AMERIKAN SHËNON PËR SHPËTIMIN E BABYËVE TË ABANDONUARA
SHQIPËRIA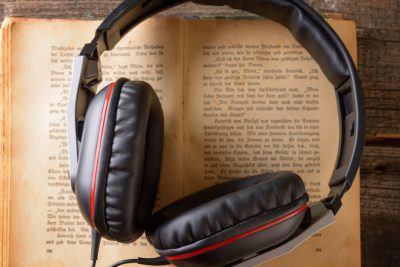 LIBRAT AUDIO TË ZNJ. VOLUMI
NJË ISH MËSUESE NË PENSION BASHKË ME DISA VULLNETARË OFRON LIBRA AUDIO
SHQIPËRIA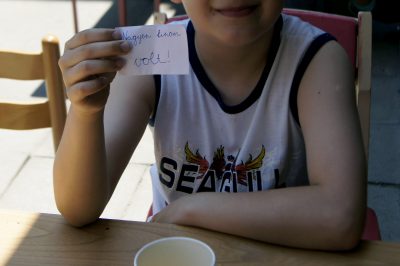 GUERILLA COOKING IN HUNGARY
A STORY OF A SELF-ORGANIZED FOOD CHARITY HETI BETEVŐ IN HUNGARY.
HUNGARIA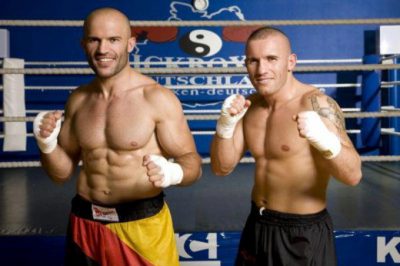 THESE CHAMPS MAY LOOK TOUGH - BUT THEY ARE ALSO CHAMPIONS IN PHILANTHROPY
SHQIPËRIA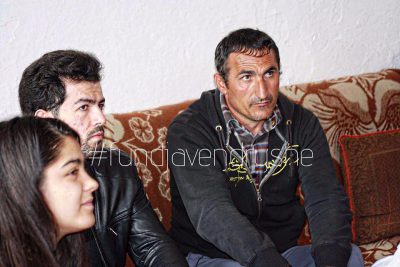 Bamirësia nuk të varfëron
A COMMUNITY FOUNDATION STRIVING FOR SOCIAL CHANGE
SHQIPËRIA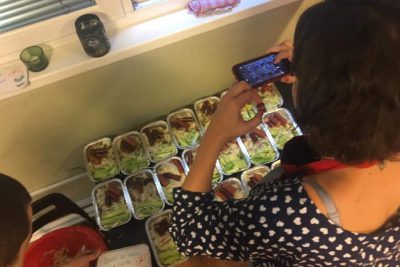 A NON-FORMAL CITIZEN INITIATIVE HANDING OUT FOOD FOR THOSE IN NEED IN SKOPJE
MAQEDONIA