WHAT MAKES MIHAILO PUPIN DIFFERENT FROM MOST PHILANTHROPISTS, ESPECIALLY IN HIS TIME, IS THAT HE DIDN'T ONLY DONATE TO CHARITY. HE GAVE SYSTEMIC SUPPORT TO REVITALIZE HIS MOTHERLAND ON ALL LEVELS.
Very similarly to modern day 'new philanthropists' or 'changemakers', Pupin identified some of the vital problems of post-WW1 Serbia, and provided strategic and systemic solutions. While he also supported people in need the 'classical' charitable way, he was working on complex issues – like reshaping Serbian agricultural economy to become more self-sufficient and stable – with complex solutions from education to investment. His approach was close to the ideas of 21th century international development.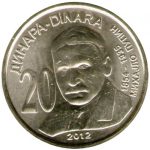 Mihailo Idvorsky Pupin (1858-1935) is Serbian American physicist best known about his numerous patents. Best known among his 36 patents is the one that enabled long distance communication which is still used in analog telephony. This patent make him famous and rich, and method he used is still named "pupinizacija" after him.
Mihailo Pupin was born in place Idvor in today's Serbia and was recognized as a great potential in school, so he was granted a scholarship and send to Prague to graduate. But, his patriotic attitude of Slavic people was not accepted in former Austrian Empire, so Mihailo decided to go to America, the symbol of personal freedom and country that was developing fast. He embarks the ship without any funds or knowledge of English; during first 5 years in the USA, he was working as a simple physical worker and studying language, but later was accepted at Colombia University and granted a scholarship.
After finishing college, his career was developing fast and by end of his life he had 18 PhD titles in Universities across the USA, Great Britain, Germany, Czech Republic and Serbia. Mihailo Pupin became a professor on many colleges, but was also very active in innovation and also diplomacy. He was even among the founders of NASA. For his work, Mr. Pupin received many acknowledgments, medals, titles and the US government even named insignia after him, given to people who contributed to the national interests. It is interesting that he also received a Pulitzer Prize for his autobiography book From Immigrant to Inventor which explained his life path from a small village in Serbia to one of the most reputable professors of his time.
Besides Mihailo Pupin's fantastic professional success, he was well known for sharing all his wealth and influence in order to support his people back in Serbia who suffered so much during the First World War. Mr. Pupin was a very rich person. He established three foundations and spent practically all his capital while supporting children, single mothers, University, artists and the church in Serbia. He knew that after the severe war there are many orphans for which he provided food supplies, clothing and scholarships. He was investing in the development of agricultural production in Serbia and vocational schools to prevent hunger. Pupin also supported many artists and provided them opportunity to promote their work across the Europe. He was also working a lot in preservation of Serbian medieval churches and monasteries and left trace which we can see even today.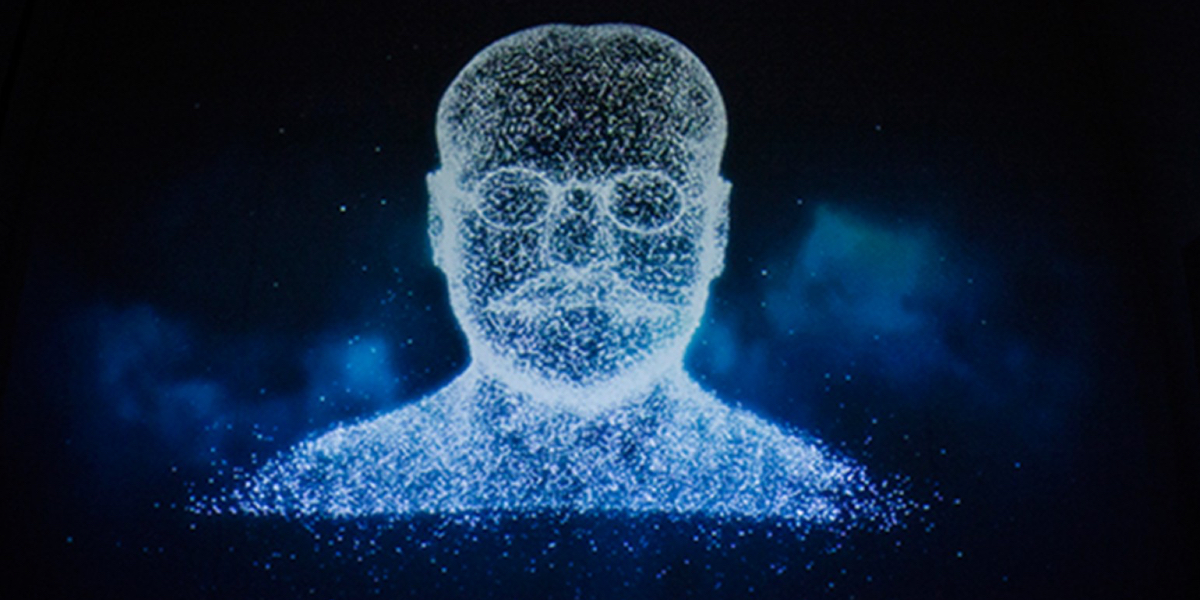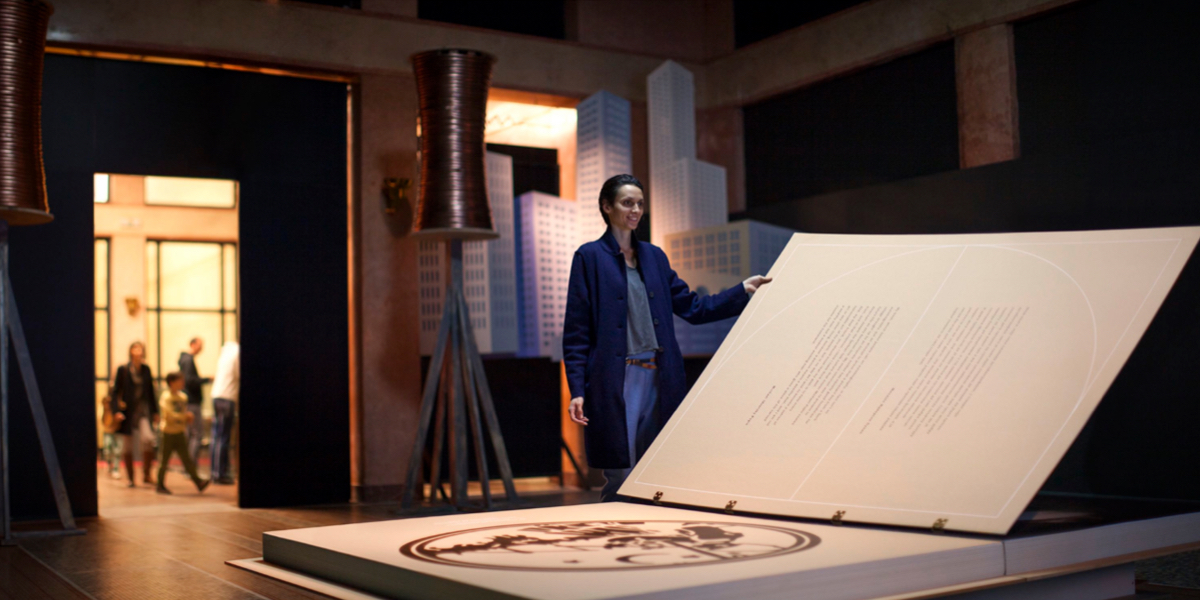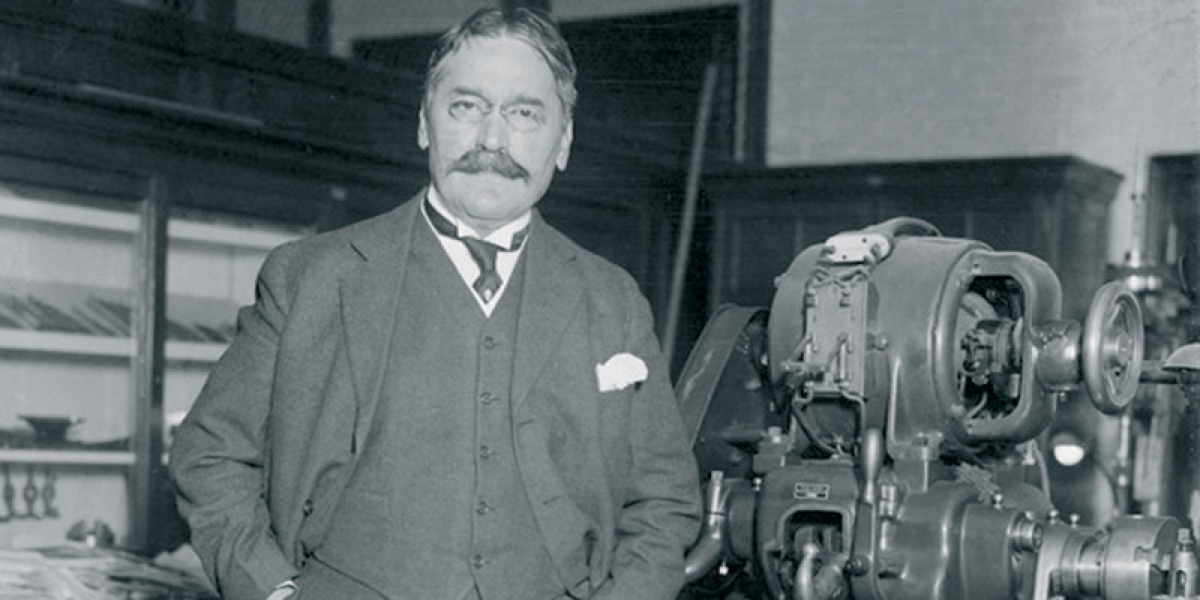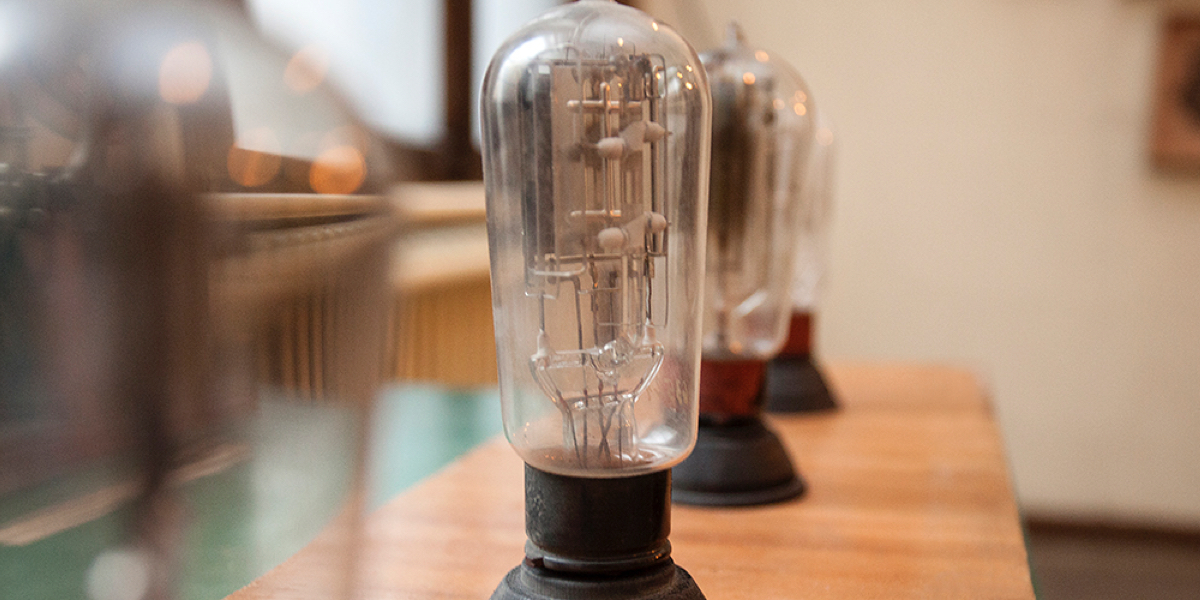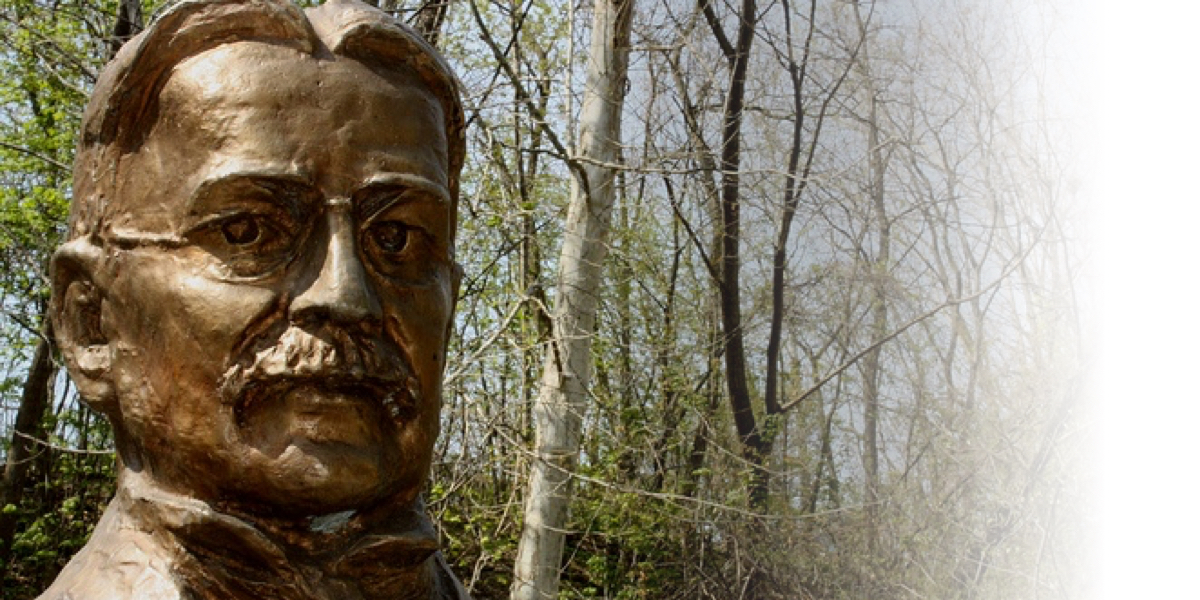 When people asked Mihailo Pupin about his work, success and contacts with most prominent people of his time, he would humbly say that he is just a modest peasant child who is in position to help his compatriots.
Nothing makes a man happier, than his true conviction that he did all he could, investing nothing less than all of his capability. Mihailo Pupin
All this information was presented by Aleksandra Ninković Tašić, author of the exhibition Pupin, From Physical To Spiritual Reality, which was extremely successful and made people in Serbia interested in museums and learning more about important people from our history and solidarity as an important value of our society. You can find more details on www.pupinizacija.rs