A magyarra még nem fordított történetek angolul láthatók.
ÖSSZES
ÉTEL
FILANTRÓPIA
FRISS
GYEREKEK
HAJLÉKTALANOK
HOLOKAUSZT
MENEKÜLTEK
OKTATÁS
SZEGÉNYSÉG
SZOCIÁLIS ÜGYEK
TERMÉSZETI KATASZTRÓFÁK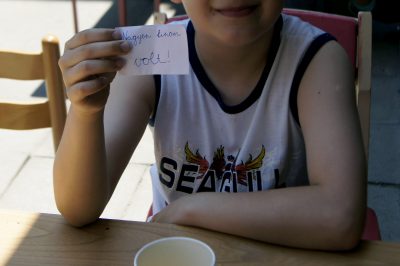 ÍGY INDULT HÓDÍTÓ ÚTJÁRA A GERILLAFŐZÉS A BULINEGYEDBŐL
MAGYARORSZÁG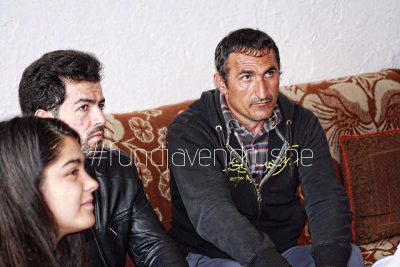 44 kg of coins for surgery
A COMMUNITY FOUNDATION STRIVING FOR SOCIAL CHANGE
ALBÁNIA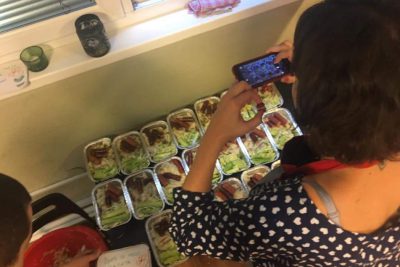 A NON-FORMAL CITIZEN INITIATIVE HANDING OUT FOOD FOR THOSE IN NEED IN SKOPJE
MACEDONIA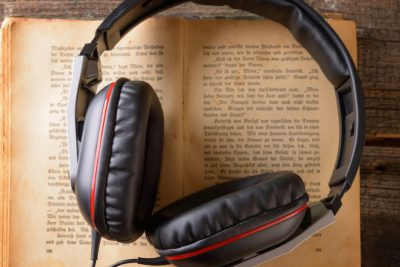 MS. VOLUMI PROVIDES FREE AUDIOBOOKS WITH HER VOLUNTEERS
ALBÁNIA
HE STAYED INT THE KRAKOW GHETTO AS THE ONLY NON-JEWISH RESIDENT - AND THE ONLY HELP.
LENGYELORSZÁG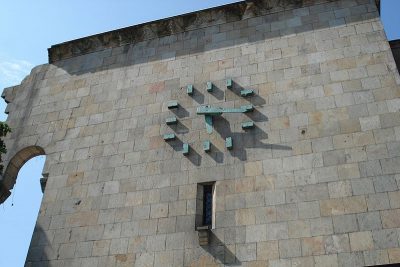 CITY OF INTERNATIONAL SOLIDARITY
SKOPJE REMEMBERS THE TIME WHEN THE WHOLE WORLD HELPED THEM
MACEDONIA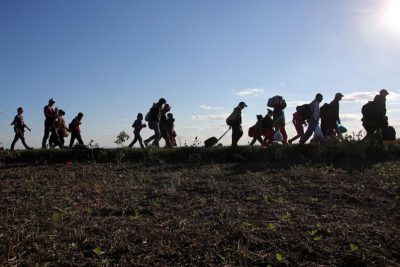 REFUGEES SOMETIMES ENCOUNTER GOOD PEOPLE ON THEIR WAY
SZERBIA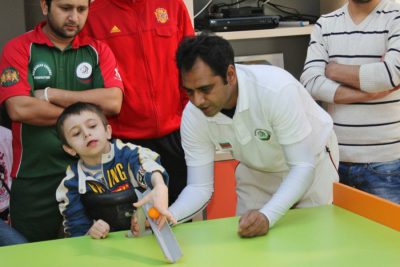 TABLE SPORT FOR DISABLED CHILDREN
A PAKISTANI IMMIGRANT HELPS DISABLED CHILDREN WITH TABLE CRICKET TRAININGS
BULGÁRIA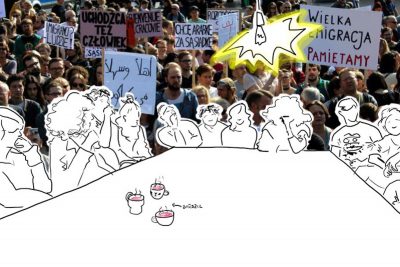 A NON-FORMAL INITIATIVE FIGHTS HATE AND EXCLUSION
LENGYELORSZÁG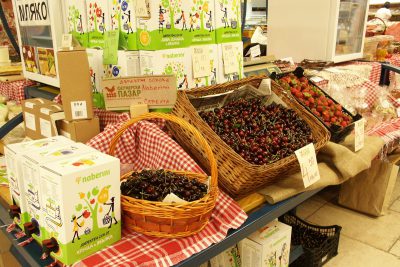 MORE THAN A FARMER'S COOP
HRANKOOP-SOFIA IS A FOOD CO-OPERATION BASED ON SOLIDARITY
BULGÁRIA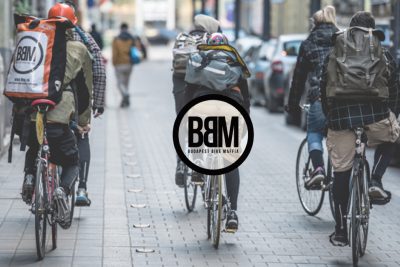 EZ A JÓTÉKONYSÁGI SZERVEZET NAGYON MÁS. ÉS NAGYON HATÉKONY.
MAGYARORSZÁG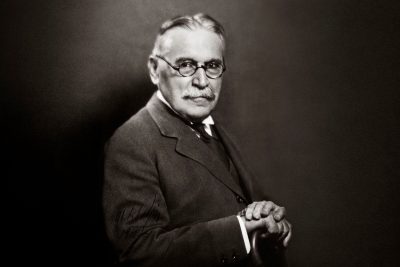 THANKS TO HIS PATENT THIS SERBIAN IMMIGRANT WAS ABLE TO GIVE INCREDIBLE CONTRIBUTION TO HIS COUNTRY
SZERBIA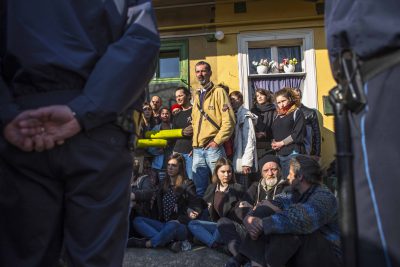 A LAKHATÁSI SZEGÉNYSÉGBEN ÉRINTETTEK SZÖVETSÉGESEIKKEL KARÖLTVE KÜZDENEK EGY SZOLIDÁRISABB TÁRSADALOMÉRT
MAGYARORSZÁG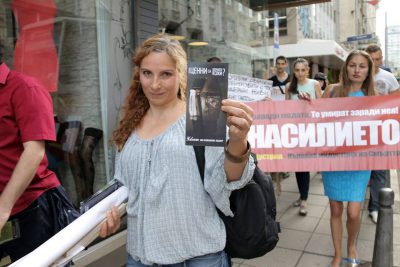 PETYA WHO LOVES THE ANIMALS
"SOLIDARITY, LIKE MOST VIRTUES, IS, IN MY VIEW, GENETICALLY ENGINEERED." - AN ANIMAL RIGHTS ACTIVISTS VIEWS ON SOLIDARITY
BULGÁRIA